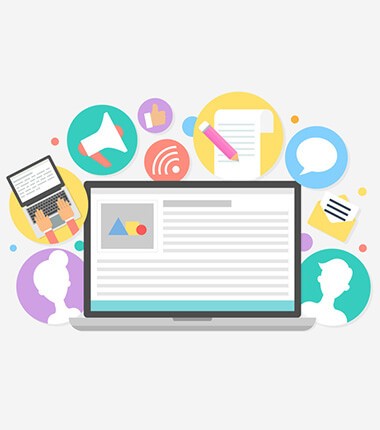 CPA network is an abbreviation of Cost Per Action, when payment occurs for a specific user action. The CPA network is an intermediary between us (the customer) and those who drive traffic to our offer (owners of sites, popular pages in social networks, bloggers, etc.). As a rule, the customer can choose the type of traffic that he or she is ready to receive on the website, and the CPA network is obliged to disable those types of traffic that the advertiser leads. Such, for example, may include search advertising, social networks, etc. Kinds of tasks with which CPA networks cope:
order of goods or services on the site
discount coupon activation
registration in the database
newsletter subscription
view specific content or page
Difficulties when working with CPA grids:
B2B segment is poorly predicted without test placement. Therefore, the preliminary forecasts made by the agency may be very different from the actual data. The chain from the first contact to the decision in the B2B segment is usually longer, which affects the final price. This moment must be considered at the start.
Lack of full control over the actions of partners of CPA networks and the communication they carry out with users. This is where reputational risks take place, especially, for large brands that monitor their image in the network. We do not recommend sending search and banner ads to Google Ads and traffic from social networks on the CPA network. This traffic should lead professionals from the advertising agency iProspect.
Order