How to ensure volume growth with the help of leads.
PPC
18 PM00000090000005430 2022
KMDSh is a network of private licensed schools. It provides quality education and forms a personality. The school aims for each student to have sufficient knowledge, experience, confidence and value-based decision-making to make their own choices and shape their future.
+79%
Increasing the number of leads
-16%
The cost of engagement has dropped so much
+24 & -33%
An increase in the number of clicks with a decrease in the cost of a click
~46
Hours spent on development
Partnership to accelerate growth
At the beginning of our cooperation, the main KPIs were clicks, CTR and cost per click, and the focus of all indicators was focused on brand eternity. Subsequently, the balance of priority indicators shifted towards the generation of a larger number of leads, i.e. registration of applications for admission to the school through the form on the website.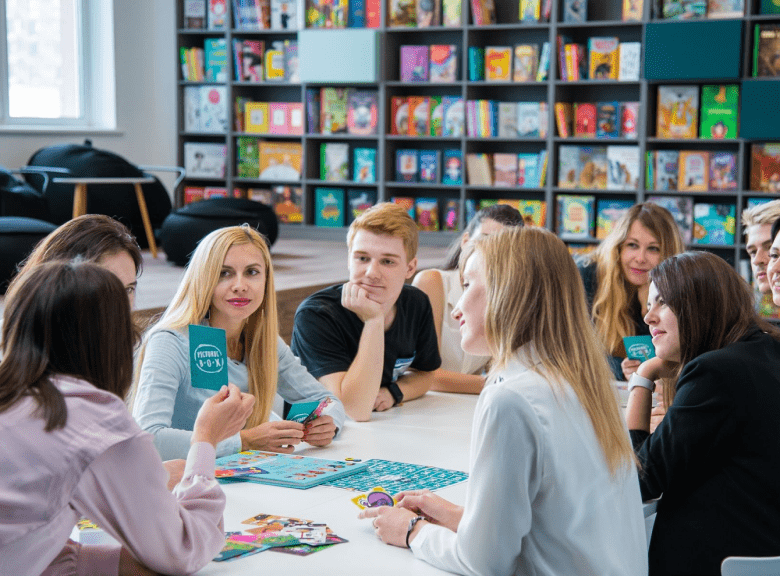 After opening another school, it was time to increase the volume and generate more leads, so the decision was made to optimize the advertising campaigns.
First of all, the work of all traffic channels was analyzed and non-converting tools were removed.
Moved the balance of the budget to search advertising, because after the launch of YouTube campaigns, the growth of inquiries increased, which amounted to >28%.
Changed communication with users by changing the positioning: international tournaments and further studies at universities of other countries were emphasized in the descriptions and titles.
Liked the article?
Share with your friends!