Design
Good design evokes emotion, solves problems, presents information correctly and most importantly, sells
Write to us
Why design matters
Design is much more than fonts, fancy Pantone/RAL colours, animations and memes.
Product design in digital for the user is:
content design and creation
the experience, the emotion, the pleasure of use
a striking image that attracts and encourages you to take a targeted action
a communication style that creates a cohesive brand image
The client who comes to the designer gets
visual positioning and presentation of the product at all levels
process control from idea to fonts, lines and animation effects
path from hypothesis to decrease Bounce Rate, increase Conversion Rate
visually pleasing UI, smart and clear UX
Design services
Web design
Website for products or services
Content or information website, blog
Online shop website (basic and advanced)
Image or promotional website
Creating landing page
Landing pagе
Express Landing pagе
Multilanding
Geo-landing
UX/UI website audit
Visual UX audit of the client's website and nearest competitors
Analysis of Google Analytics
User behaviour analysis (Hotjar)
Content analysis
Technical audit (loading speed, layout correctness)
Promotional materials
Static and animated creatives
TikTok video creatives, YouTube
Ring Gallery
A Facebook selection
HTML-5 for Google Display Network and Admixer
Resizes
Graphic design
Flyer and brochure design
Poster and banner design
Creating presentations
Branding
Motion design
Animation creatives for social media
TikTok video creatives, YouTube
Mounting
Our clients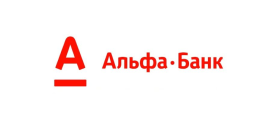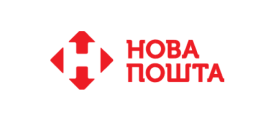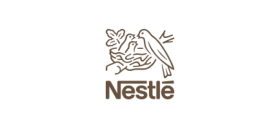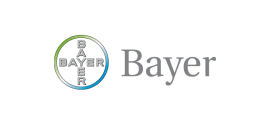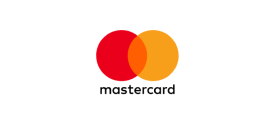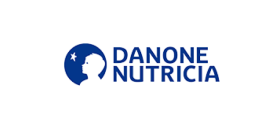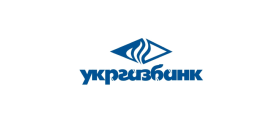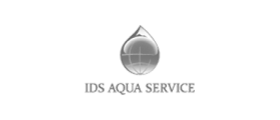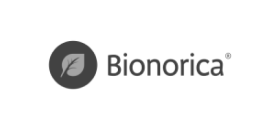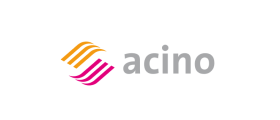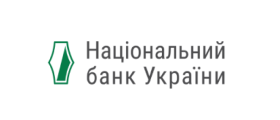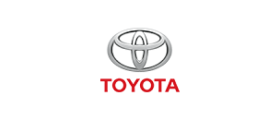 Why the clients choose us
Professional designers
Our specialists have 3 or more years' experience and are constantly updating their knowledge in courses and training trainings
Experience in advertising
The designers have been creating creatives and websites for our clients for 4 years. We have a good understanding of which options get more results
Attention to detail
We study the company's brand book, corporate identity and create creatives that meet the style and technical requirements
Good design is clear design
We carry out 20 audits a year, study scientific articles and studies, so we know how to create a user-friendly design
Saving time
A professional designer will need less time to develop than a beginner. At the same time, we are confident in the effectiveness of the creatives
How we work
1
Briefing and approval of estimates
A brief helps designers understand what the company does, what the value of the product is, how to get the message across
2
Creating a design for your needs
Decide how to communicate the value of the product to users. Create options based on the terms of reference and company style
3
Approving the design and making edits
Show options for creatives and websites, negotiate, correct details and approve final versions
4
Transferring finished files
The final versions of the creatives and website are prepared according to the technical requirements and handed over
The tools that
we use in our work
After Effects
Illustrator
Figma
Google Analytics
Google Web Designer
Hotjar
Media Encoder
Photoshop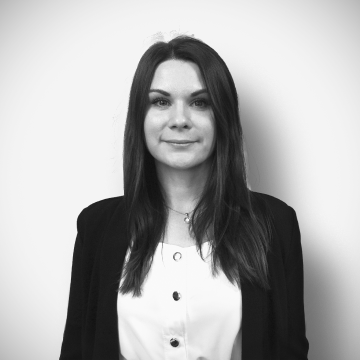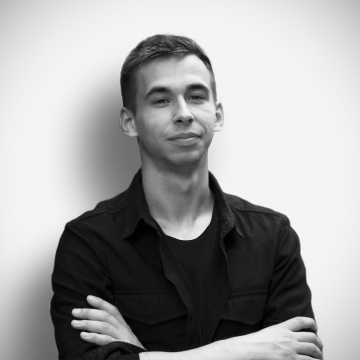 Vladyslav
Graphic Designer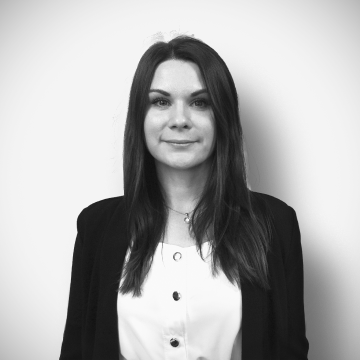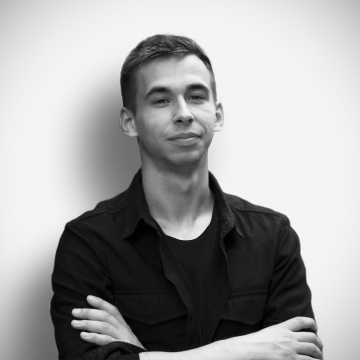 Vladyslav
Graphic Designer
Frequently asked questions
How is the client involved in the conception and design of the website?
The design process takes place in several stages: Structure – Prototype – Design. After each stage, the mock-ups are sent to the client for approval or a meeting is scheduled. If the client has any changes at any stage, the designers discuss them, add them to the layout and send them back to the client. Only after the approval of the layout with corrections the following works are carried out. After each stage, layouts are sent to the client for approval or a meeting is arranged.
What metrics can be used to measure the effectiveness of a new design?
The key metric for measuring effectiveness is leads, i.e. the number of users who take a targeted action. This can be: subscribing to a blog or mailing list, adding a product to a basket, going to a partner's website, etc.
What should you look for in analytics data to come to the conclusion that a redesign is needed?
The first and most important thing is the conversion rate, i.e. the percentage of users who go to the site and take a targeted action. If this indicator is low, it means that the information on the site has not interested the users, or they do not understand how to carry out the targeted action. Along with this indicator content relevance also represents the percentage of abandoned sessions – bounce rate. The second is the dwell time on the site. Shows how much users are interested in studying the information and promotes the site to the top of results, if this indicator is high.
Why test advertising creatives?
Testing is an important step in the launch of advertising campaigns. It can be used to select the most effective combinations of creatives and targeting, thereby optimising advertising and saving budget. In order to hypothesise which ads potential customers will like more accurately, it is necessary to study the audience before running the test. It is also important to remember that there is no one-size-fits-all approach to advertising. Therefore, different hypotheses need to be compared and analysed to find the best option.
When is it appropriate to do A/B testing of website versions?
In order to conduct A/B testing, you need a sufficient and constant number of visitors, regular conversions and set up analytics. If these components are missing, we recommend starting with a UX/UI audit. A/B testing allows you to understand which solutions work better, but this cannot be tested without a sufficient number of visitors and clearly defined hypotheses and metrics to evaluate them.
Do high-quality creatives always mean high production costs and how long can such creatives be used?
Of course, good creatives cost more, but they also have a higher conversion rate, which directly affects the income from the advertising campaign. Such creatives can be used for as long as the conversion rate remains high.
Have a question?
Let's discuss