SEO

Optimising your website for increased traffic and conversions
Write to us
WHY DO WE CARRY OUT
SEO OPTIMISATION
To improve the technical condition of the website
To attract referrals from other web resources
To improve the quality and relevance of content
To improve the user experience on the website
HOW SEO WORKS
SEO optimisation is a set of activities that involves internal and external work
Internal optimisation
Conducted to improve user and search engine interaction with the site. Can be divided into two parts - visible and invisible to the user.
Visible part
Visible part The structure is fixed, Usability is improved, page descriptions, meta tags and headers are optimised, additional landing pages are created if necessary, content is improved, cross-references between pages are added and much more. Visible part The structure is fixed, Usability is improved, page descriptions, meta tags and headers are optimised, additional landing pages are created if necessary, content is improved, cross-references between pages are added and much more. The invisible part A semantic core is formed, a microrayment of content is added, page loading speed is improved, the site is adapted for mobile devices, the security level of data exchange with the site is increased, the indexing of the site by search engines is facilitated, different doubles and unnecessary pages are removed, different types of web analytics.
External optimisation
Allows you to raise the visibility and credibility of your site with both users and search engines. search engines. External optimisation tasks include all tasks which have an impact on increase recognition of the site and are not performed on the project site, but on other sites, social networks, forums, review sites and other web-platforms.
A STEP-BY-STEP PROCESS OF SEO WORK ON THE WEBSITE
The work is carried out ONCE:
1. Meeting of Business and Marketing specialists of the project to agree the business goals of the project, define its USP, development vector and main KPIs
2. Analysis of the project's area and competitors:
2.1. USP competitors
2.2. Content strategy
2.3. Better UI solutions
2.4. Technical condition
2.5. Link strategy
3. Define the semantics of the site:
3.1. Collection of user searches;
3.2. Cleaning from non-targeted and non-conversion requests;
3.3. Formation of the semantic core of the site;
3.4. Semantic core clustering — splitting requests into groups based on user intents;
3.5. Distribution of request clusters on available landing pages;
3.6. If the site does not have suitable landing pages for part of the clusters — preparation of a list of pages to be created;
3.7. Coordination of the obtained semantics with the customer.
4. Development of the site structure — the main menu and nesting levels:
4.1. Determination of the optimal level of nesting
4.2. Development of the UX component of site navigation
4.3. Formation of the main and additional menu of the site
4.4. Formation of recommendations for additional navigation modules and elements
5. Conducting a technical audit of the site and monitoring the implementation of all technical recommendations by the development team:
5.1. Checking the speed and security of the site and server
5.2. Site optimization for mobile devices
5.3. Check for non-working or broken pages and elements
5.4. Checking the correctness of language versions
5.5. Search and elimination of logical duplicates
5.6. Checking the quality of content on the main landing pages
5.7. Checking the quality of the site's reference profile
5.8. And more than 100 points, the improvement of which will bring your site closer to the TOP 10
The work is carried out every month:
1. Page-by-page processing of content to improve it and increase relevance (compliance) to user requests:
1.1. Analysis of the best content in the niche
1.2. Content structure development
1.3. Analysis of all user questions that must be answered on the site pages
1.4. Preparation of TK for writing expert content on commercial and information topics
1.5. Writing new content taking into account all the requirements of E-A-T (Expertise, Authority and Trust) and YMYL (Impact on the health and financial well-being of users)
1.6. Structural improvement of the existing content and its enrichment with key phrases and LSI keys
2. Page-by-page processing of OnPage optimization — meta-tags and headings describing the content of the page:
2.1. Manual processing of Title and Description meta tags and H1-H6 headings on all target landing pages
2.2. Development of effective schemes for generating meta-tags and titles for pages aimed at attracting low-frequency traffic
2.3. Formation of relevant micro-markup of site pages
3. Works on optimization by links:
3.1. Development of a strategy for improving the link profile
3.2. Development of an anchor list
3.3. Involvement in article references
3.4. Attracting eternal links with articles
3.5. Outreach
3.6. Guest blogging
3.7. Crowd Marketing
3.8. Working with reviews to improve reputation
3.9. Creating a PBN (your own blog network for collecting information traffic and promoting commercial web resources)
4. Work to improve the factors affecting the behavior of users on the site.
5. Web analytics – analysis of all important SEO project KPIs
RESULTS OF
SEO OPTIMIZATION
Increase in the number of users who visit the website each month
Greater user involvement in website content
Improved user experience (repeat website visits, increased repeat sales and LTV)
Increase the conversion rate of website pages
Increase audience loyalty to the brand that owns the site
Increasing brand awareness
Our clients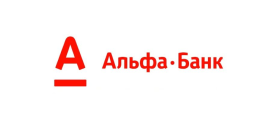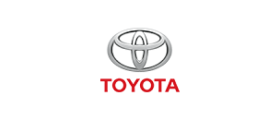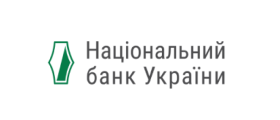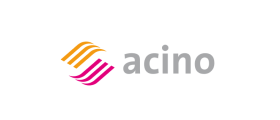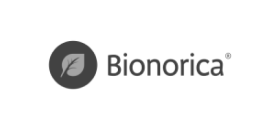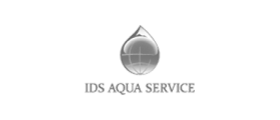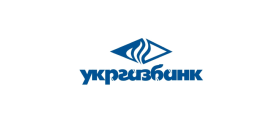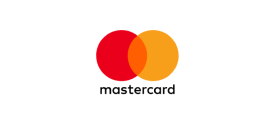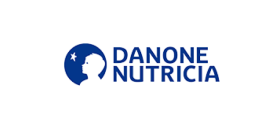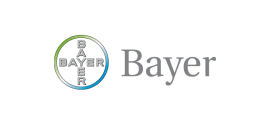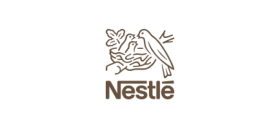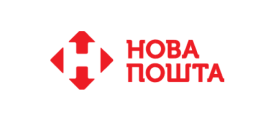 SEO KPI
Positions
Increase the site's position in search engine results for targeted user queries
Traffic
Increase in the number of visitors to the website from month to month and year to year
Visibility
Increase website visibility in search engine results
User behaviour
Reduced bounce rate and increased average user session time
ROMI
Reduce the price per click and increase the ROMI of organic traffic
Sales conversions
Increase in targeted actions on the website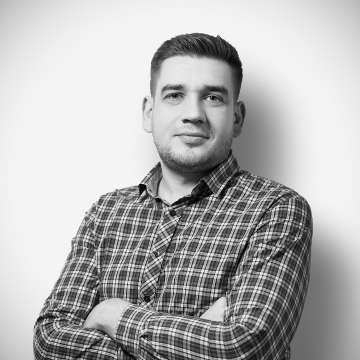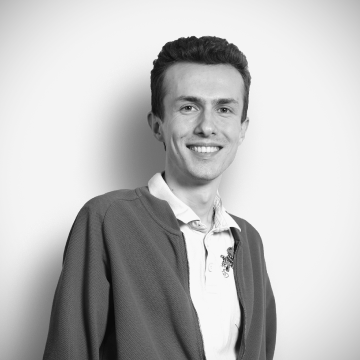 Yaroslav
Junior SEO Specialist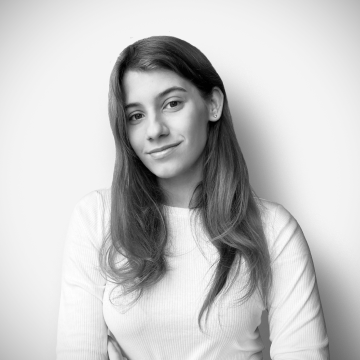 Alina
Junior SEO Specialist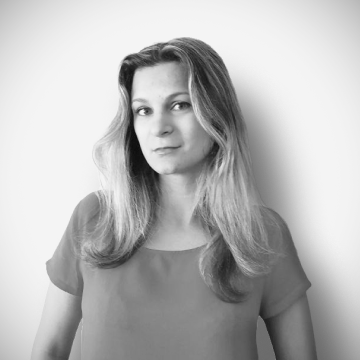 Olga
Middle SEO Specialist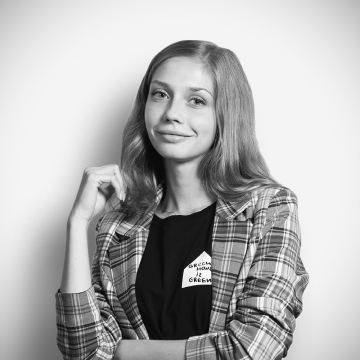 Kateryna
Junior SEO Specialist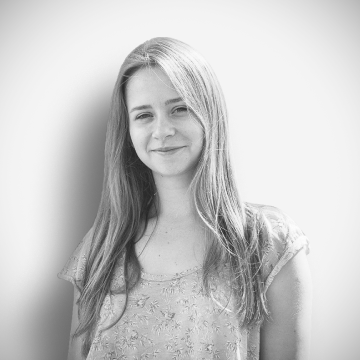 Аnna
Junior SEO Specialist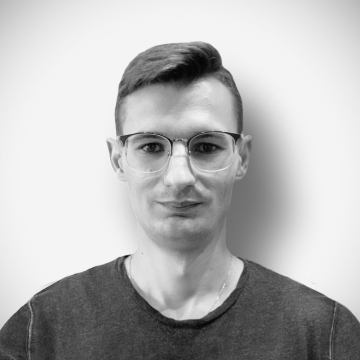 Oleksandr
Junior SEO Specialist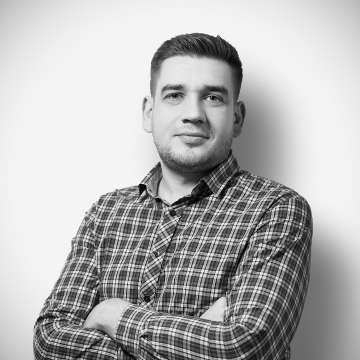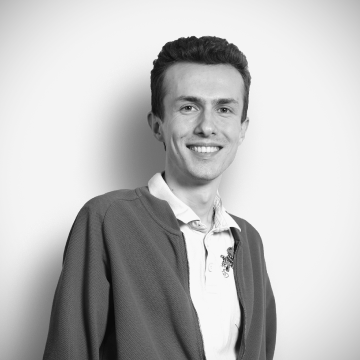 Yaroslav
Junior SEO Specialist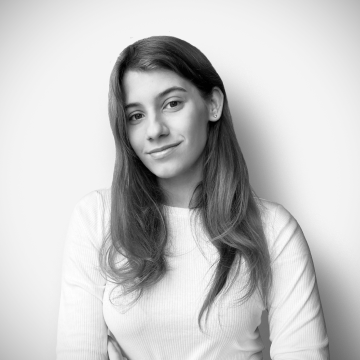 Alina
Junior SEO Specialist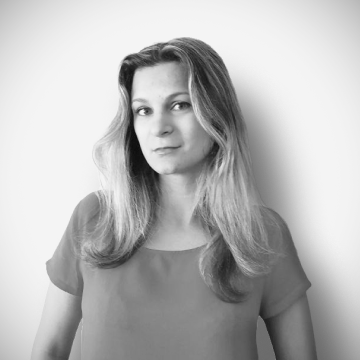 Olga
Middle SEO Specialist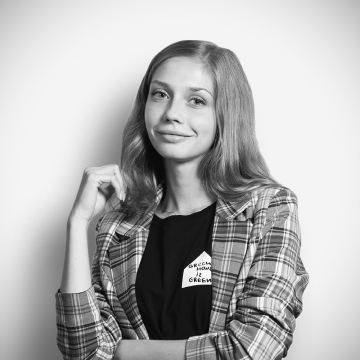 Kateryna
Junior SEO Specialist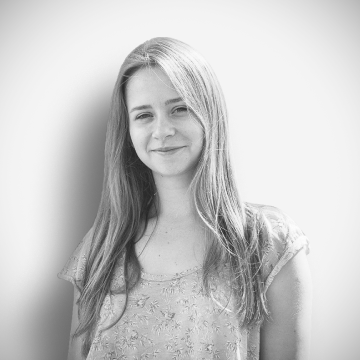 Аnna
Junior SEO Specialist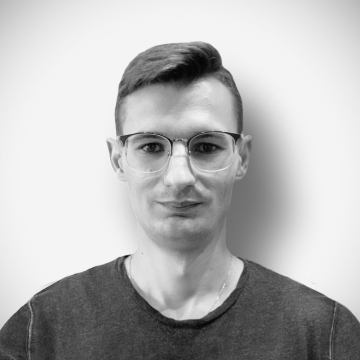 Oleksandr
Junior SEO Specialist
Order promotion
PRODUCT WEBSITE PROMOTION
Product site has less traffic potential than a large web project. In order to increase client's LTV the site should completely close all stages of Customer Journey. Client should start with searching for general information on his problem on the site, then learn the nuances and pitfalls and move on to ordering the product. And after that he should be able to find additional information about the product and accompanying products. It's really necessary to cover all the inquiries of the audience related to the problem that the product solves or the needs that it satisfies.
PROMOTION
E-COMMERCE
E-commerce projects require the most comprehensive and large-scale approach to promotion. Everything matters:
technical component – server speed and database, CMS setup, HTML, CSS, JS validity, logical structure;
content – selling for categories and product pages; building knowledge about products on the review pages; engaging in the blog;
external optimization – forming the most positive brand image on all possible web resources of the target region;
usability and conversion optimization – ongoing work to improve user experience.
SERVICE WEBSITE
PROMOTION
The site dedicated to the provision of services should emphasize on the quality of the services provided. All its components – texts, images, external recommendations – should push the user to the idea that he is dealing with professionals in this business.
Simple and easy to navigate design, quick opening of pages, competent content, examples of work, numerous positive reviews and recommendations – the key to the development of a site that provides services in b2b and b2c.
CORPORATE WEBSITE PROMOTION
Corporate site is the face of the business. The main audience of corporate site is current and potential b2b clients and representatives of the main business sector and related industries. That's why the quality of the corporate website and its image in the network should be impeccable.
The amount of potential b2b traffic in most cases is significantly lower than in b2c, so it is especially important to carefully work out the Internet marketing funnel of turning a visitor into a client. We work with all the content on the site and external recommendations and mentions of the site on the network.
INFORMATIONAL WEBSITE PROMOTION
Promotion of an informational site is different from the promotion of online stores. The distinctive features of informational sites include:
engaging unique content;
large informational semantic core;
the presence of advertising on the site;
simplified conversion measurement;
lack of explicit regional linkage;
outgoing links to other sites.
Therefore, to promote such a resource you need your own unique strategy.
INTERNATIONAL WEBSITE PROMOTION
To launch an online business in a different geographic region you need an integrated approach. This include a complete analysis of the niche, a portrait of the target audience, content authors that are native speakers, local external optimization and a whole list of various other factors affecting how your site will be perceived by the target audience in another country or group of countries. You also need to be an expert in legal and financial matters related to running an online business in the one country or several.
Frequently asked questions
What experience do you have in promoting a website?
Our company has been promoting projects of various sizes and complexity for 3 years, from small information projects and start-ups to world-class e-commerce projects. The experience of our staff ranges from 3 to 8 years in the field of SEO. You can find our clients' feedback on the main page of our website.
How much does it cost to promote a website?
Depends on the level of competition in the niche. Taking into account the cost of quality content and links from good sites, the cost of project promotion starts at 25,000 UAH per month. But, for each project it is calculated separately, taking into account all its features.
What do I get from SEO website optimisation?
Increase in the number of users visiting the site each month and, over time, a significant reduction in the cost of attracting 1 user. Improved user experience – repeat user visits to the site, increased repeat sales and LTV. Improvement of the technical state of the website pages and an increase in the conversion rate of optimised pages.
What are you doing better than others?
We have a team of experts working on the project, consisting of SEO Team Lead, Senior SEO, Senior Link Builder, Analyst and Editor. Each project is approached individually, no templated scripts or software embedded into your website. We also have access to case studies of any niche and technology from all our offices in 55 countries.
Have a question?
Let's discuss